Ringing in the new year and celebrating 2014 in style with some special bargains and some awesome reads you won't want to miss. I love discovering new to me authors and hope you'll enjoy these new year's offerings.
Magic of Thieves
C. Greenwood
Genre: Fantasy | Novel
FREE!
(Sale ends 1/31/14)
In a province where magic is forbidden and its possessors are murdered by the cruel Praetor, young Ilan, born with the powerful gift of her ancestors, has only one hope for survival. Concealment. In the shadow of Dimmingwood, she finds temporary protection with a band of forest brigands led by the infamous outlaw Rideon the Red Hand.
Amazon:
http://www.amazon.com/Magic-Thieves-Legends-Dimmingwood-Book-ebook/dp/B00AEJG2KY
B&N:
http://www.barnesandnoble.com/w/magic-of-thieves-c-greenwood/1113946308
Smashwords:
https://www.smashwords.com/books/view/269366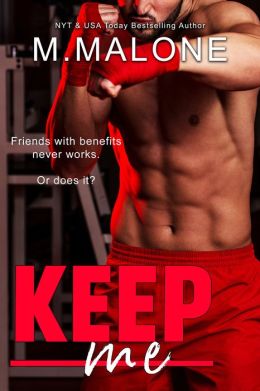 The Alexanders
by M. Malone
Genre: Contemporary Romance | Boxed Set
Only .99¢
(Sale ends January 15, 2014)
From National Bestselling author M. Malone comes three tales of suspense, sisterhood and the redemptive power of love. Get drawn into the magic of the Alexanders and discover why readers consider her ebooks "an auto buy."
TEASING TRENT
Ever since Mara walked into her brother's dorm room freshman year and came face to face with a shirtless Trent, she's known he was The One. She finally has a plan to get him exactly where she wants him. In her bed.
ONE MORE DAY
On the run from a murderer, Ridley Wells has nowhere else to turn. So when badboy producer Jackson Alexander mistakes her for her twin, she does something she knows is wrong. She lies.
THE THINGS I DO FOR YOU
Raina Winters doesn't believe in love. There's only one thing she wants from marriage. A baby. After months of rejection, Nicholas Alexander finally has something she needs, so he offers her a deal. He'll give her a baby if she gives him what he wants. Her.
Only .99¢
(Limited Time Offer. Sale ends January 15, 2014)
Amazon:
http://www.amazon.com/The-Alexanders-Boxed-Set-Malone-ebook/dp/B00GK37PIG
B&N:
http://www.barnesandnoble.com/w/the-alexanders-boxed-set-m-malone/1117684462